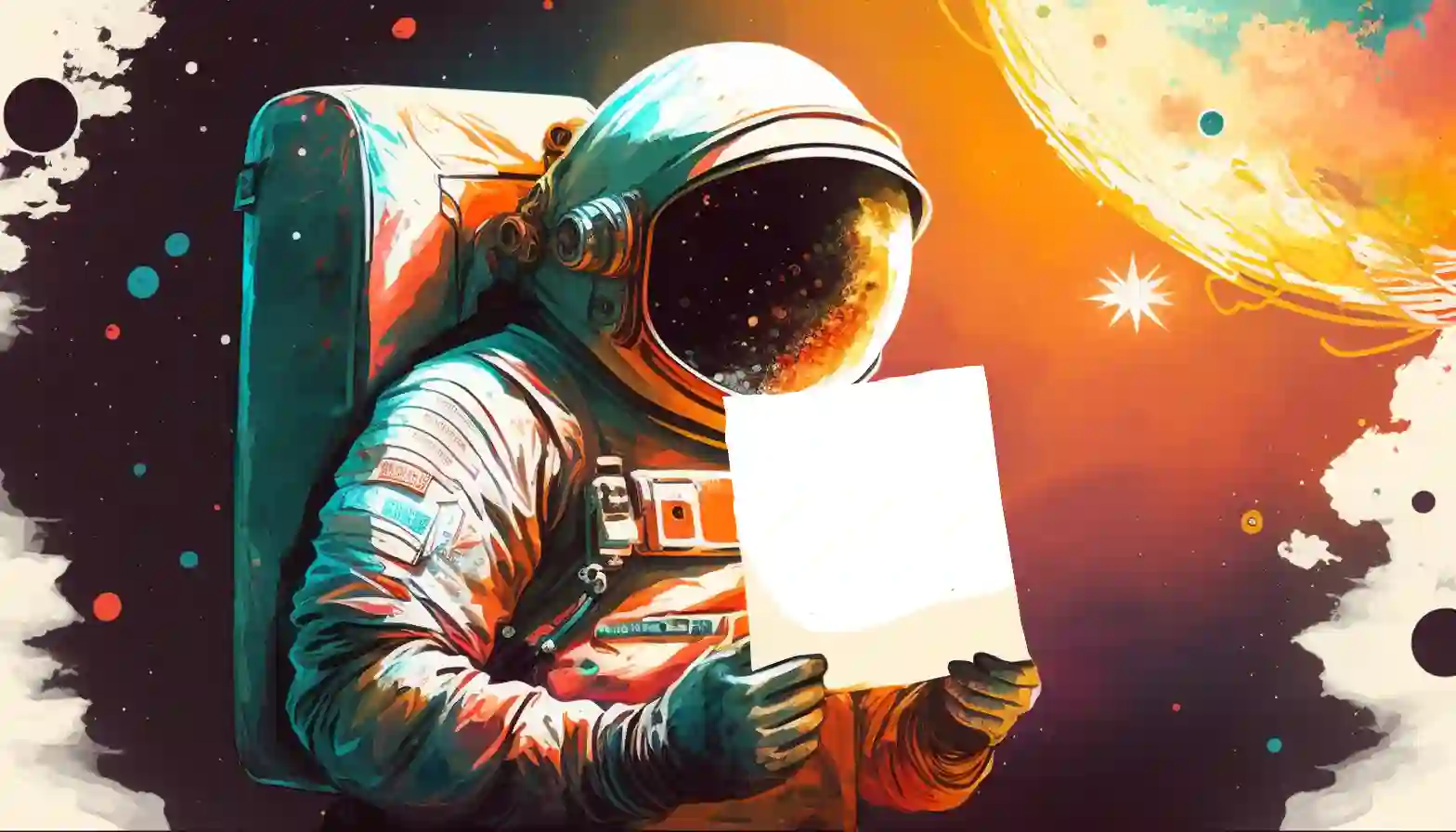 Take Your Career to New Heights with Our Tailored

Cover Letter Service
We are the premier provider of custom cover letter writing services. Our expert writers understand that every job application is unique, like a star in the vast universe of job opportunities. That's why we offer tailored cover letter writing services to help you stand out and shine brightly among the competition. Whether you're seeking a new adventure or navigating uncharted career paths, we're here to provide the expertise and guidance you need to succeed.
Cover Letter Pricing
Ordering a professional cover letter from the James Innes Group is a simple and straightforward process, allowing you to tailor your application and stand out from the competition with ease.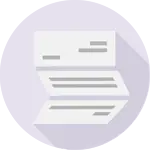 Cover Letter
د.إ100.00
Let us write your cover letter - if you need a personal statement or to have selection criteria addressed - order that instead.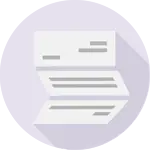 Senior Cover Letter
د.إ400.00
Have your cover letter written by a member of our A-Team of Senior Consultants - if you need a personal statement or to have selection criteria addressed - order that instead.
Why order cover letters?
Tailored per job application
Expert, experienced writers
Quick turnaround times
Attention-grabbing content
Cover letters for any industry
Express delivery available at checkout
Dedicated support team
100% satisfaction guaranteed
How it Works
Getting started with our cover letter writing service is easy:
Place your order: Visit our website and select the cover letter writing package that best fits your needs.
Provide information: After placing your order, you'll arrive at your order page where you can provide us with any necessary information, such as your career goals, job history, and the type of job you're applying for.
Work with your writer: We'll assign a professional writer to craft your cover letter, and you'll be able to communicate with them directly to provide any additional information or feedback.
Receive your cover letter: Once your cover letter is complete, we'll send it to you for review. We're happy to make any revisions you need to ensure that you're completely satisfied with your new cover letter.
JIG
Reviews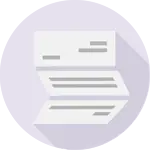 Cover Letter
Reviewed on
10/06/2022 07:14 UTC
|
Cover Letter
|
Verified Purchase
Wendy produced a very specific cover letter for the position I am looking for. Focued straight on to the point and very professional.
They made my life easier by providing me with this
Reviewed on
29/03/2022 19:07 UTC
|
Cover Letter
|
Verified Purchase
Gunel Shukurova Jamaladdin
Reviewed on
12/03/2022 10:37 UTC
|
Cover Letter
|
Verified Purchase
As an international applicant with 15 years of work history, who has newly discovered that global resume format has different qualities, I have searched for resume writing companies and contacted for free resume review (I am grateful to all of them for free review opportunities, in addition the tips they provide). James Innes Group explained me all detailes on the phone (I have already left one review related with this first step) which made me sure that this is the right company to work with. I requested a new resume, cover letter and Linkedin profile. First I was requested to chose a template and express my needs and based on that one of the resume writers was assigned to me (thank you Ozzy). I had a chance to review the first draft and make my comments. However the collaboration with Ozzy did not continue due to technical reasons and I was assigned to work with Claire. Working with Claire was wonderful. We did not waste time on explaining too long what I am looking for in my resume and cover letter. She took the inititative to change the template in accordance with my experience and background, personally approached to my needs and gave me a lot of explanations and information which helped me to navigate (it is very important for me). 2 resume drafts were enough.
The cover letter is very rich and editible. The author has provided me with alternative paragraphs to chose. There is a freedom to change and edit based on personal options. I am very satisfied. She puts into words every small idea which came to my mind but I could not put into words. I love it to be very detailed and written with care and responsibility.
The Linkedin profile instructions contain a lot of necessary information.
If to summarize alongside with receiving the requested documents, I received the necessary guidance and explanation which helped me to understand why, when, where :) The only uncomfortable side is you need little patience, since communication goes through email registration/passcode system in the portal of the company for transparency purposes and you can't communicate with writers personally and quickly via your own email for faster results. Now I think that it is good, since the writers need time to do their job as it is a creative process. I greatly reccommend James Innes Group for resume, cover letter and Linkedin profile writing and will cooperate with them in future with great pleasure.
Read More
very helpful and professional service
Reviewed on
04/11/2021 16:24 UTC
|
Cover Letter
|
Verified Purchase
Reviewed on
31/08/2021 22:06 UTC
|
Cover Letter
|
Verified Purchase
Excellent job from writer
See all reviews